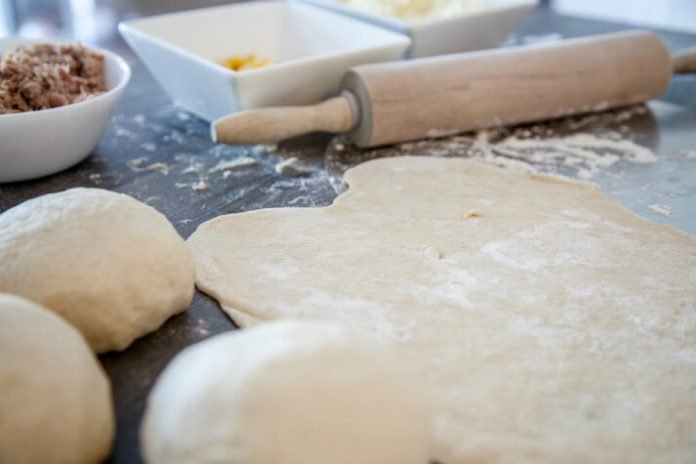 If you click on the links in this post, we may earn money from the companies mentioned in this post, at no extra cost to you. You can read the full disclaimer here.
When I think of Italy, I think of delicious foods.  So it would only be fitting that if you visited Italy, you would come home with the greatest souvenir of all – the knowledge to cook amazing Italian food for years to come!
That is why this small group pizza & gelato-making cooking class is great.  Because the group is smaller, you can get more attention, and you can be even more sure that you'll be able to learn to really learn in this class.  And you'll be able to learn from expert Italian professional chefs.
In terms of pizza, you'll learn everything about how to make the original Italian pizza. from picking the ingredients to mastering dough stretching.  You'll bake and then eat your own pizza pie.
And you'll also learn the special techniques for perfecting gelato making.  You'll learn about the sensitive healing & cooling methods as well as the natural ingredients & colors that make gelato so delicious…and then you'll get to sample the delicious treats.
And not only will you get to eat the delicious food, but you'll also get a graduation certificate at the end of class!
You can book this class for $60 for an adult through other websites, but if you book through GoBe, you only have to pay $50.