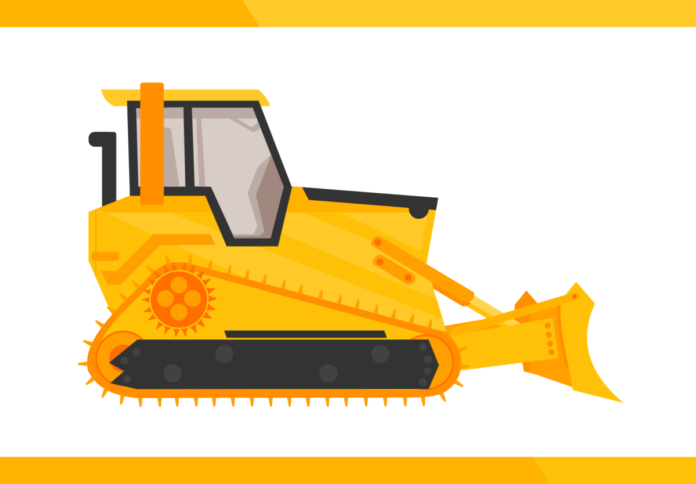 If you click on the links in this post, we may earn money from the companies mentioned in this post, at no extra cost to you. You can read the full disclaimer here.
Have you ever fantasized about operating heavy equipment?  Have you ever wanted to tear down hills will a bulldozer? Now you can unleash your truck obsessed inner child and dig, haul or flatten with giant machines at Diggerland XL.  Operate unrestricted, full-size construction equipment with one on one instruction from their heavy machinery foreman. Operate the Excavation and dig holes deeper than you can stand in.  Drive a Bulldozer and build mountains and then tear them down. Use the Wheel Loader to load hundreds of gallons of water and then transport them. And now you can add smash a car to any package.  
This is great for Team Building Experiences, Corporate Events, Bachelor and Bachelorette Parties.  This also makes for a wonderful and unforgettable gift.
Book this through Goldstar and you can save $30-$60 off the price of a package.