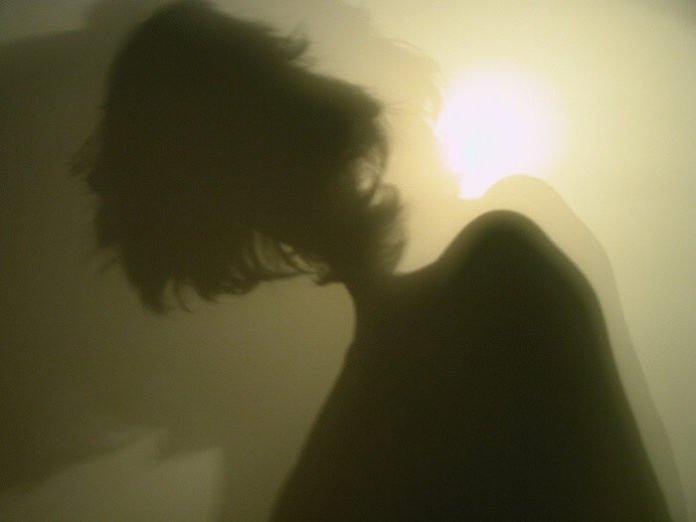 If you click on the links in this post, we may earn money from the companies mentioned in this post, at no extra cost to you. You can read the full disclaimer here.
The Iron Island Museum is no ordinary place.  Enter this Museum and you could hear a strange voice count out of thin air or see shadows dart across a wall.  Many report feeling they're being followed. The New York Museum has been featured on "Ghost Hunters" and "Ghost Lab."  It's paranormal history has captured the attention of many paranormal experts.
Originally built as a church in 1883, the building became a Buffalo funeral home in the 1950s.  More than 1,000 wakes were held here. In 2000, the building was donated to The Iron Island Society of Lovejoy which then discovered 24 canisters that had been left behind.
Take a tour of the Museum and see the vaulted ceiling, stained glass windows and historic relics.  Just stay alert for paranormal activities caused by the resident ghosts. The staff have taken recordings of voices coming out of nowhere saying things like "I'm cold," and "Why don't they make pants for ghosts?"
Book this through Groupon and you can save 38% on your ticket.