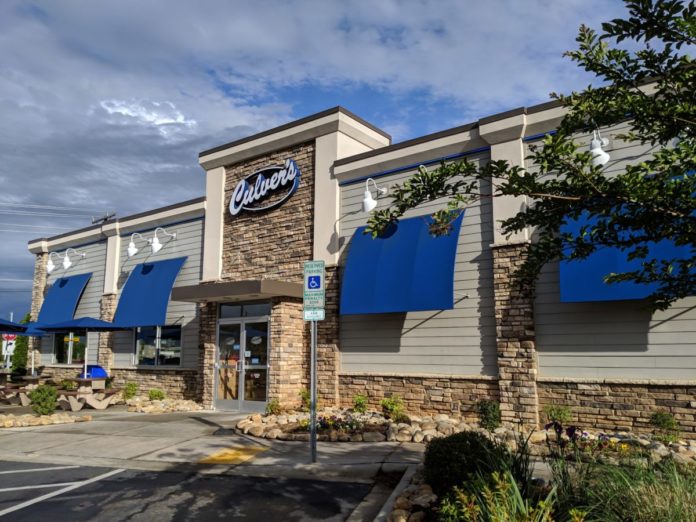 If you click on the links in this post, we may earn money from the companies mentioned in this post, at no extra cost to you. You can read the full disclaimer here.
We love to travel, however, it does get old when you have to decide where to go for lunch. Will it be McDonald's or Subway? Should we wait in the hope that the next exit will have more choices? When we have time we like to try different restaurants. We've had some hits and a few misses. I'd like to share some of our hits.
If you're traveling I-77 in South Carolina, take Exit 90 and try Culver's. They feature cheeseburgers, chicken sandwiches and tenders, shrimp and fish, salads, custard and ice cream. I can highly recommend the mushroom/Swiss burger, the butterburger and the strawberry fields salad. The staff was friendly and the service was good.
Culver's is restaurant chain that originated in Wisconsin and boasts of serving Wisconsin cheese and beef. There are 2 other Culver's in South Carolina, neither near I-77.
If you stop there for supper and are ready to pack it in for the night, there's a great Clarion Inn next door.