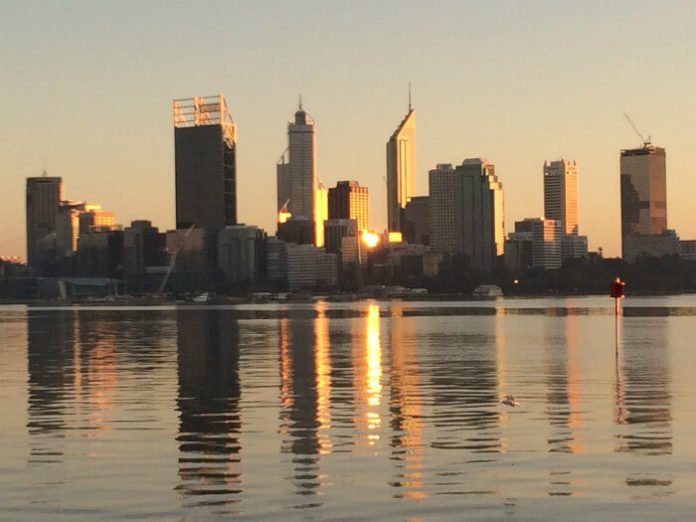 If you click on the links in this post, we may earn money from the companies mentioned in this post, at no extra cost to you. You can read the full disclaimer here.
Perth is the capital of Western Australia.  The city is famous for the wild flowers in and around Kings Park and Avon Valley.  Perth has some of Australia's best beaches which are ideal for swimming.  Its proximity to Southeast Asia and Africa has led to an influx of migrants from Malaysia, Thailand and South Africa.  Perth has a cosmopolitan culture and diversity of cuisine.
If you're planning to visit Perth you'll be happy to learn there are some 3 and 4 Star hotels with deeply discounted rates.
Gallery Hotel 50% Off
Quality Hotel Ambassador Perth 50% Off
Comfort Inn Suites Goodearth Perth 50% Off
Discovery Parks Swan Valley 45% Off
City Quarters on Brewer 35% Off
Batavia Apartments 34% Off
Arcadian Bed & Breakfast 33% Off
Discovery Parks – Perth Airport 30% Off
Pensione Hotel Perth 30% Off
Discovery Parks – Woodland Point 30% Off
Mercure Hotel Perth 30% Off
Discovery Parks – Coogee Beach 30% Off
Ibis Perth 30% Off