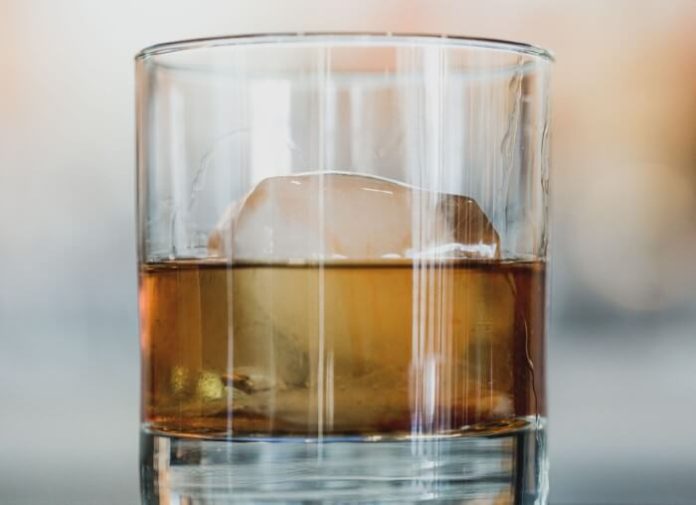 If you click on the links in this post, we may earn money from the companies mentioned in this post, at no extra cost to you. You can read the full disclaimer here.
The 4th annual New York City Scotch Walk is happening on January 19, 2019, starting at noon.  This is an all-day exploration of the finest Scotches. Expand your palate as you taste that sweet amber nectar in eight of NYC's top bars and lounges.  This interactive event combines the best parts of a tasting event with a full day of drinking top shelf cocktails.
At the Gray Mare start off with the classic Johnnie Walker Black Label (rich dried fruits, hints of toffee with a sophisticated smoky finish).  At the Copper Still, you can have the Abelour neat to enjoy the buttery cinnamon toast with chocolate. Head over to Slainte for some Glen Grant (apple pie crust, caramel and vanilla with hints of spice.  At Pug Uglies throw in a nece mixer with your Dewar's (a perfectly balanced blend of Scottish heather and honey with delicate notes of pear and a hint of oak). You'll enjoy the Famous Grouse at 2A, Monkey Shoulder at Libation, Ballentine's Finest at Shades of Green and Johnnie Walker Red Label at Finnerty's.
All venues will be yours to explore at your own pace from 12-9pm giving you time to savor, relax and mingle with other Scotch lovers.  Your Scotches can be enjoyed on the rocks, neat or with a mixer.
Mark Twain once said "too much of anything is bad, but too much Scotch whiskey is barely enough."
Book this through Goldstar and you can save $20 on the price of admission.