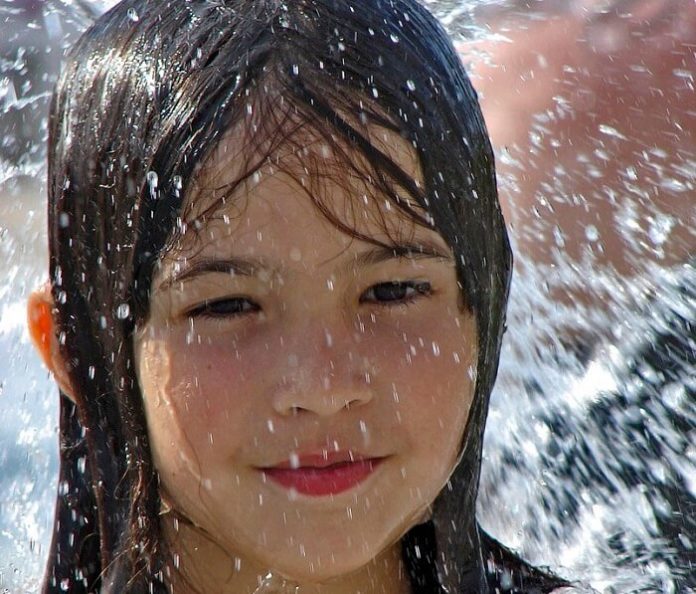 If you click on the links in this post, we may earn money from the companies mentioned in this post, at no extra cost to you. You can read the full disclaimer here.
Since the LEGOLAND Discovery Center opened at Grapevine Mills in 2011, it's been delivering top notch entertainment to families in the Dallas/Fort Worth area.  First of all, the fact that LEGOLAND Discovery Center is at Grapevine Mills is great, because I love going to Grapevine Mills to take advantage of all the great outlet shopping, the wonderful dining (Rainforest Café is my favorite) – and the LEGOLAND Discovery Center makes Grapevine Mills better because there are so many fun things to do there!  Here are 10 reasons why I think your family needs to visit:
Rides: LEGOLAND Discovery Center doesn't just have fun LEGO activities to do; it's got rides, too! There are two rides the whole family can enjoy: Kingdom Quest, where you can zap trolls & skeletons to save the captured princess and Merlin's Apprentice Ride, where your vehicle will fly up and over parts of LEGOLAND Discovery Center!
LEGO City: Forest Ranger Pursuit: Not only are there rides, but LEGOLAND Discovery Center Dallas/Fort Worth has a great activity where kids ages 4 to 13 can race a LEGO vehicle off-road into the wild woodland to capture robbers & return stolen gold to LEGO City.
Pirate Beach: In addition to the rides, LEGOLAND Discovery Center has its own Pirate Beach water playground! It's very convenient to families, with changing rooms, outdoor restrooms, lockers available to rent (for just $5) & an outside snack shack that sells snacks in addition to sunscreen (a must in Texas!) and swimsuits.  And it's incredibly fun for kids, with fountains to splash in, water cannons they can shoot and fun slides!
LEGO 4D Cinema: Watch The LEGO Movie 4D: A New Adventure, a 4D movie that's only shown at LEGOLAND Discovery Centers. Think a fun 3D movie but with extra special effects (like rain, wind and snow) that makes it four dimensional!
Space Mission: This brand-new exhibit allows you to explore far-off alien planets – all made entirely out of, what else, LEGOS! Not only that, but you can build your own spaceship, takeover mission control operations, and watch a LEGO rocket blast off, complete with billowing smoke and everything!
LEGO Ninjago City Adventure: Kids can enjoy obstacle course challenges alongside their favorite Ninjago characters (like Jay, Nya, Cole, Kai, Lloyd & Zane). Not only will this course test their LEGO building skills, but they'll also get to crawl through hover rings & lighting buzzer bars, surf rolling waves on the conveyor, take on a crisscross maze & more!
Duplo Village: If you are worried about your younger child (age 2 to 5) won't find much to do here, don't worry; they can spend time at fun Duplo Village, where they can play with big, soft LEGO bricks.
Earthquake Tables: Want to spend time building with your LEGOs while you're in LEGOLAND Discovery Center? Then try building an incredibly tall tower on one of the Earthquake Tables – and then see if it can withstand the earthquake when the tables start to shake!
LEGO Racers: Build & Test: Not only can you build your own super-fast LEGO car, but you can then race it with other cars!
MINILAND: See LEGOLAND Discovery Center's own tribute to Dallas & Fort Worth a mini version of the city's iconic buildings made from over 1.5 million LEGOs! You can try to spot minifigures hiding in the Miniland – and you can enjoy seeing the land change from day to night.
All of this is offered at a great price if you book online through LEGOLAND Discovery Center's website.