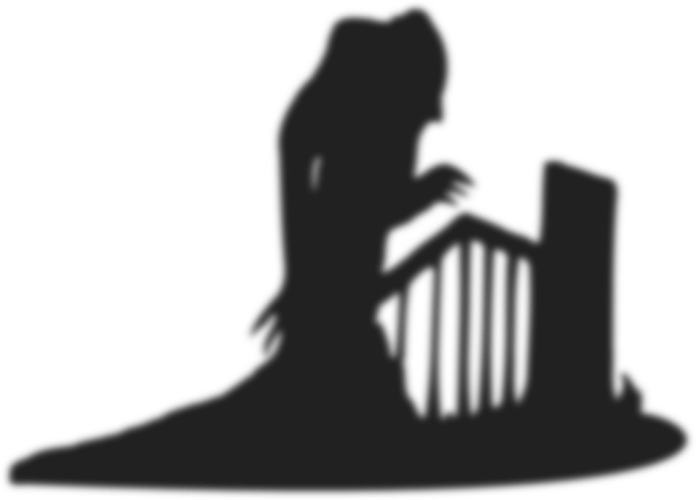 If you click on the links in this post, we may earn money from the companies mentioned in this post, at no extra cost to you. You can read the full disclaimer here.
East Houston Street in San Antonio is a hotbed of paranormal activity.  It is centered around a building now locally known as the Psycho Asylum & the Slaughterhouse.
The River City Asylum housed the criminally insane.  On December 1, 1978, 8 of the most dangerous patients escaped.  Some were found hiding, some were found dead, but 3 were never found at all.  It is said they still roam the halls but in human form or spirit form?
In the same building a gruesome murder was committed in 1974.  A most dedicated employee, Homer Friesenhaun, was undergoing a mental breakdown and brutally murdered his visiting niece and nephew.  He was then committed to the River City Asylum. It is rumored his ghost has returned to the site of the murders.
Tour this hotbed of paranormal activity with a paranormal expert.  The owners of the tour company have a wealth of knowledge and many years of experience in the realm of paranormal.  A source of energy can be picked up by their scientific equipment. You can "see" the energy that you sometimes feel brushing by you but is not visible to the naked eye.  Sometimes there are audio responses as well be ready for an experience of a lifetime. Have a "paranormal visit," an experience you will never forget!
Book this through Groupon & save $21 off a 60-minute paranormal investigation.