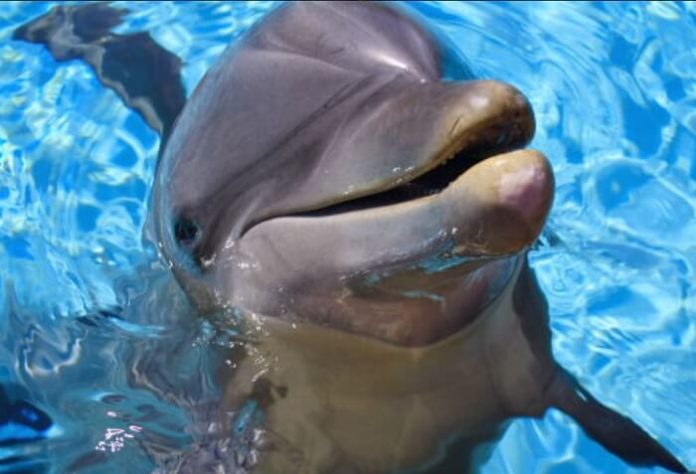 If you click on the links in this post, we may earn money from the companies mentioned in this post, at no extra cost to you. You can read the full disclaimer here.
Have you heard about the new SeaWorld San Diego annual passes?  They are, to me, a total game changer. They are incredibly affordable options that will allow fans of SeaWorld to not only visit more often but get much more out of their experience when they are there.
I've had all kinds of different passes to SeaWorld, but my personal favorite is the Platinum Annual Pass.  Here are 10 reasons why you will love this pass:
12 months of unlimited admission: You get 12 months of unlimited admission to SeaWorld San Diego all year.  That means for the Halloween Spooktacular, the Christmas Celebration, the Lunar New Year Celebration, Seven Seas Food Festival and other festivals…plus you'll be able to enjoy the new attractions coming in May 2019: the Tidal Twister roller coaster, a touch pool where you can touch sea urchins & other marine life that's part of the ocean ecosystem & a special aquarium that will support Rising Tide Conservation research.
No Blockout Dates: Some theme park annual plans will limit you to visiting on certain dates, but not with this plan!  If you want to visit on a popular day, you'll still be able to!
Payment Plan: So if you visit SeaWorld San Diego a lot then buying an annual pass can save you money over time, but sometimes buying an annual pass can be a little much to buy all at once, especially if you are buying an annual pass for multiple family members.  That's why I love that SeaWorld San Diego gives you payment plans for the annual pass. You only have to pay $19.99 per month for this annual pass, which really helps you budget wise.
Admission to 10 other parks: You get 12 month unlimited admission to 10 other parks.  Yes, you heard me right. 10 other parks. This includes Aquatica water park in Chula Vista, the 2 other SeaWorld theme parks (in San Antonio, Texas & Orlando, Florida), the 2 other Aquatica water parks (in San Antonio, Texas & Orlando, Florida), the 2 Busch Gardens theme parks (in Williamsburg, Virginia & Tampa, Florida), Adventure Island water park in Tampa, Florida, Water Country USA water park in Williamsburg, Virginia and Sesame Place theme park near Philadelphia, Pennsylvania.  If you travel a lot like I do, you'll love this feature; I love being able to use it. And if you are in Orlando, you can also get 50% off Discovery Cove, a great place where you can have up close animal interactions like swimming with dolphins. Please note that SeaWorld San Diego will need to be the first park you visit so you can activate your annual pass.
Free up close parking: If you've been to SeaWorld San Diego before, then you know parking can be a pain.  Trust me, you will love being able to get preferred parking. Also, this saves you a lot of money, because once again, if you've been to SeaWorld San Diego before, I don't have to tell you how expensive parking can get.
Half off In Park Purchases: So not only do you save money with multiple visits & parking, but you'll be able to save money when spending money in the park!  You'll get 50% off select animal interactions, 20% off merchandise & 10% off in-park dining, which can really add up!
Exclusive Access to Events & Giveaways: SeaWorld is great about giving exclusive events to its passholders.  This could be visiting an event like the Christmas or Halloween event earlier or getting to do a ride before everyone else or many other fun opportunities that will not only make you feel special, but will also be a lot of fun!
Free Reserved Seats: Have you ever been to one of SeaWorld's more popular shows late and had trouble finding a good seat?  You won't have to worry about that as an annual passholder, because you get free reserved seats!
Free Exclusive Animal Presentation: I love SeaWorld's animal presentation because you can learn a lot and really get a good understanding of all SeaWorld does for its animal.  So it is really cool that annual passholders get free special animal presentations.
Free Tickets for Friends: On select dates, you will be able to get free tickets for friends! This is great if your kids want to bring friends to the park, you have visiting relatives, you want to bring a date to the park, etc.  You'll get a total of 3 free tickets and if you need more single-day tickets you can save $20 off by being an annual passholder.