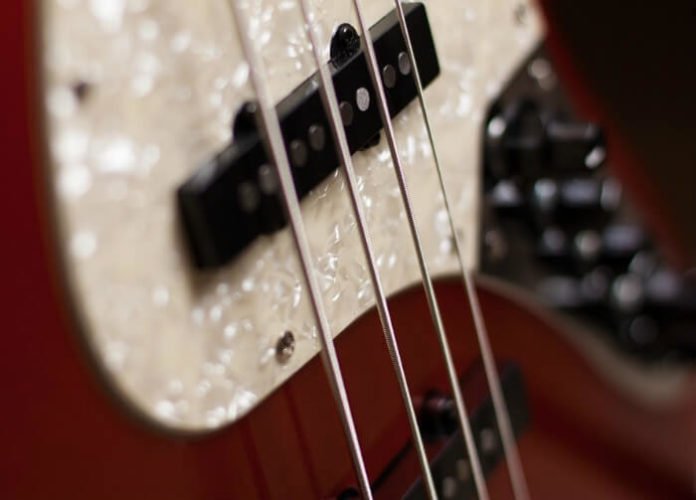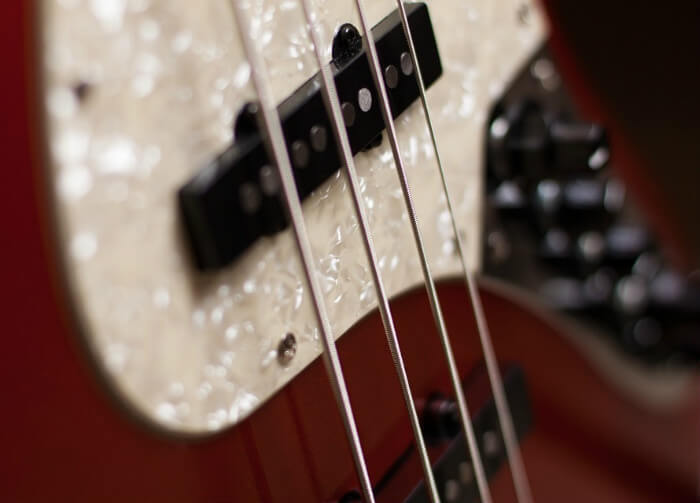 If you click on the links in this post, we may earn money from the companies mentioned in this post, at no extra cost to you. You can read the full disclaimer here.
One of the things I like about taking a vacation is getting away from it all.  That is why I am a huge fan of themed hotels that really take you to a different place, such as the Atlantis Resort in Reno, the Music Road Resort in Pigeon Forge or the Polynesian Village at Disney World.
If you too would love a vacation like this, you can stay at a wonderfully themed hotel without ever having to leave Iowa.
Here are 6 uniquely themed hotels that could make for a wonderful getaway for you, whether you want to explore Iowa on your own, have a great family vacation, spend time on a girls or guys weekend or want a romantic getaway with your special someone (and you can use TripAdvisor to find the best prices for these hotels):
Wildwood Lodge: This is a perfect vacation if you want a vacation that has that remote cabin in the woods type feel – but with working plumbing and free wifi. It's beautifully and uniquely decorated with the Northwoods to give you that cozy woods feel.  It may be located in the suburbs of Des Moines, but getting away here would make you feel like you're in a more remote part of Iowa.
Stoney Creek Hotel: Another great choice for a hotel with an outdoors theme would be the Stoney Creek Hotel. An added bonus of this hotel is that there are three different locations (Des Moines, Sioux City & Waukon) so depending on where you live you could find a convenient hotel.  It's pet friendly, too, so your dog can enjoy the theming as well!
Hard Rock Hotel & Casino Sioux City: If instead of a relaxing outdoors feel to your vacation you would enjoy a more fast-paced, rock 'n' roll theme, then Hard Rock Hotel & Casino Sioux City would be a great hotel for you. There's a 100 piece music memorabilia collection, a rock shop and two live entertainment venues.  There's also a casino with more than 850 slot machines & 28 table games that can help keep you entertained during your stay, plus 6 restaurants & bars.  And this is a AAA Four Diamond resort, too, so you know you're staying in a high quality themed resort.
Zuber's Homestead Hotel: If you want a hotel that is uniquely Iowa, then this is the hotel for you. This hotel has 15 guest rooms that are unique decorated to celebrate Iowa's rich heritage, culture, places & people.  Iowa's a wonderful state, and it's great that there's a hotel that celebrates that!
Hotel Pattee: If you miss that feel of small town America, then you should stay at the Hotel Pattee in Perry, Iowa. The hotel has over 40 individually decorated & themed guest rooms.  Great examples of these rooms would be the 1913 Farmhouse Room, which gives you an idea of what life was like on a quintessential midwestern farm; rooms celebrating different immigrant groups who settled in Iowa (The Chinese Room, the Dutch Room, the Central American Room, the Irish Room, the African Room, the Swedish Room, the Southeast Asian Room, the Italian Room, the Mexican Room, the Russian Room, the Welsh Room); the VT Snick Hamlin Room, which celebrates V.T. Hamlin, a Perry, Iowa native who created the Alley Oop comic strip; the Alton School Room, which celebrates the one-room schools like the Alton School which was on the outskirts of Perry, Iowa; and the Quilting Room, which honors the art of quilting that was once part of the social culture of a small town.
Designer Inn & Suites: If you want a themed celebration for a romantic getaway, then you should try out one of their 7 themed fantasy suites: Roman Retreat, Crystal Cave, Aces Wild, Rainforest, Heart's Delight, Northern Nights & Arabian Nights.